Plans this Valentine's Day?! Skip feeling the "pressure" to have a date and come have the time of your LIFE with Dallas' premiere Single Professionals! This event will feature a Charity Date Auction featuring a few faces you've seen from TV, along with some of the city's finest Moguls! A portion of the proceeds will go to Unique Women in Business.
Unique Women in Business is more than an organization, it is a budding community to help women create, inspire and partner internationally. Creative women entrepreneurs do not qualify for traditional grants, loans and programs to launch and sustain their companies.
This is why Unique Women in Business was created, to assist women entrepreneurs in establishing and scaling their company with financial assistance with their business formation, business marketing services and resources along with giving back to the community by pouring into young creative ladies.
Special Treats by The Dough Bar will be given to the first 100 guests - so get there on time!
Brought to you by: Singles & The City, Dallas Millennials Club & Townhouse
Attire: Date Night Chic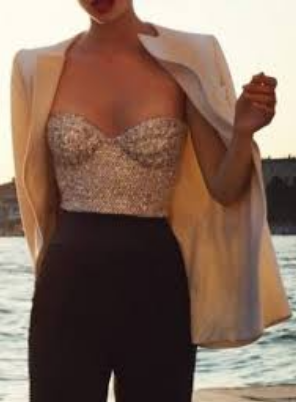 Meet Our Volunteers!!! These lovely local Celebs will be auctioned off for Charity!