THURSDAY, AUGUST 10th...
only 30 will experience this!
YOU'RE INVITED TO OUR EXPLOSIVE HAPPY HOUR SERIES: "Single, Taken, Building My Empire"!
What's another Happy Hour with the same old crowd, and you walked away with no tangible advice from an Expert?
Join Career Coach, James Logan of Hire Level Coaching; Marriage & Relationship Specialist Clifford Clark of Northpoint Professional Counseling; and CEO of Singles & The City, Stephanie Johnson for an explosive yet entertaining and candid open dialogue about all things "Single, Dating & Building My Empire".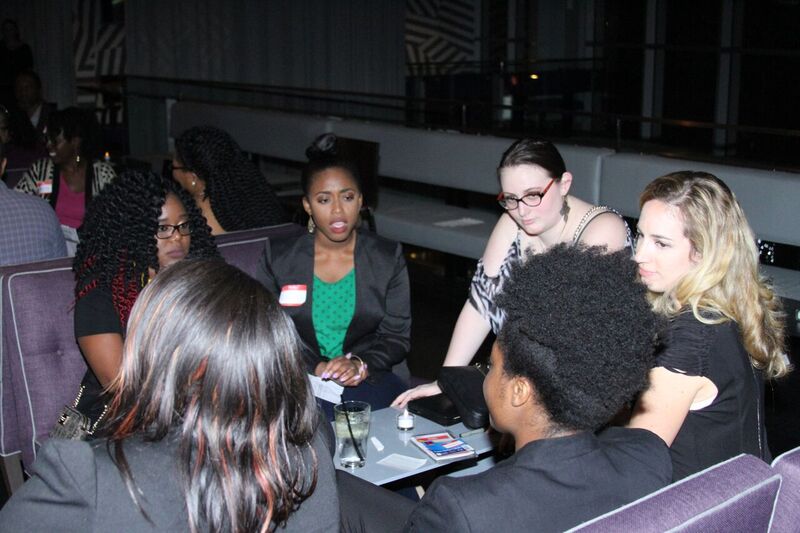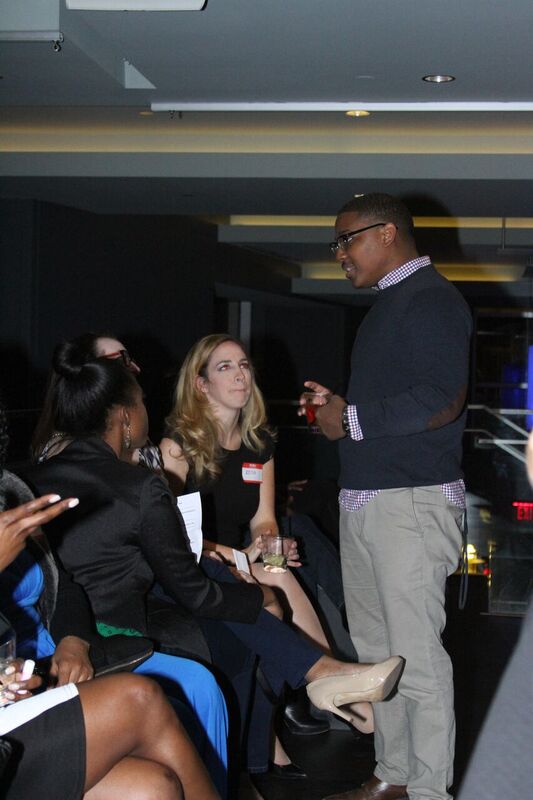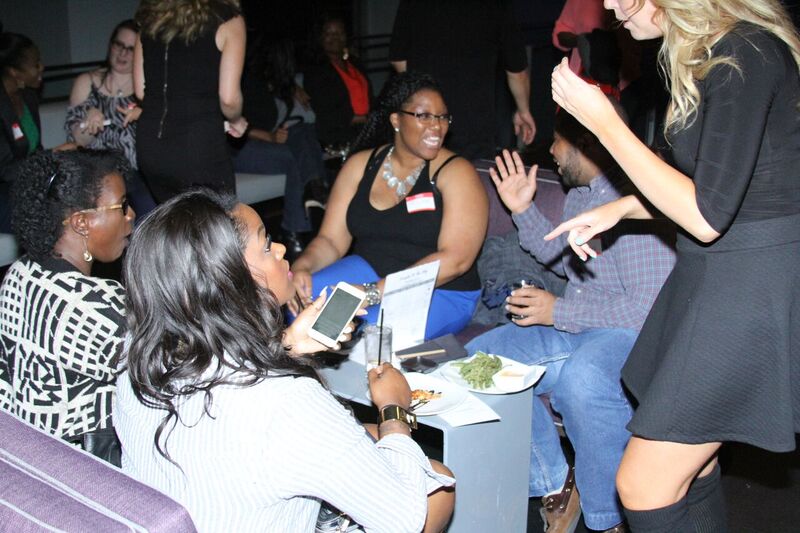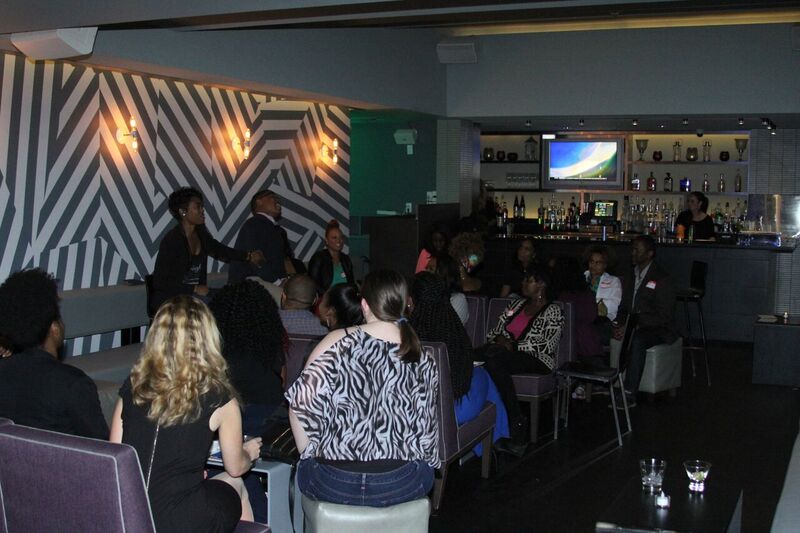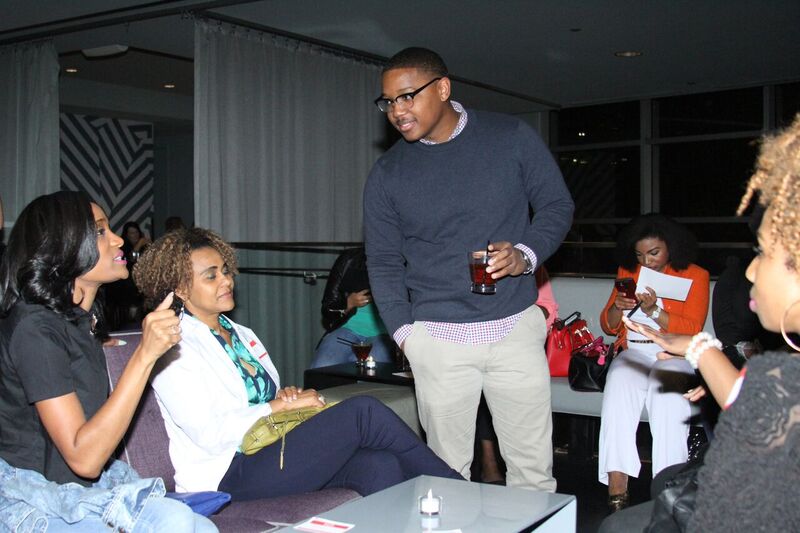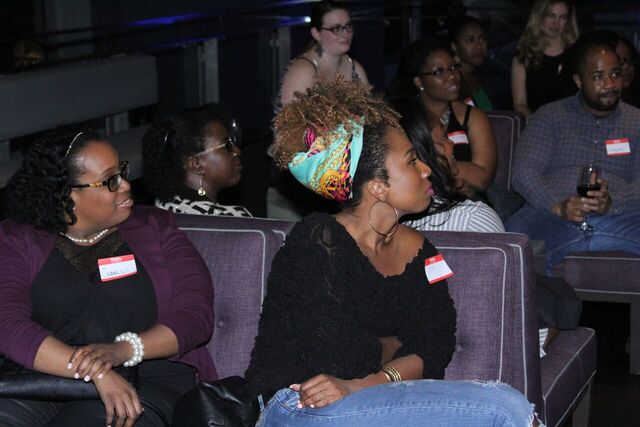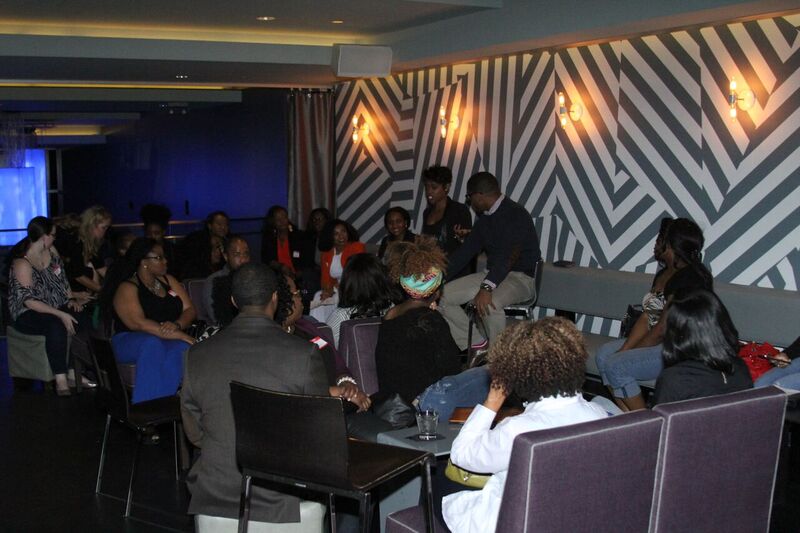 Add a little culture to your scene and join us for a private tour of this amazing new co-working space and conversation with amazing singles you had no idea lived in your city!
Space is limited to the first 30!
Don't wait!!
Grab an early bird ticket TODAY!
Sales end August 5th